Among Ecom Med medical masks produced by Ecom Net Investment Holding Company, Ecom Med Nano Silver is considered as the classiest product, with its preeminent features, providing perfect protection at 99.9% sterilization.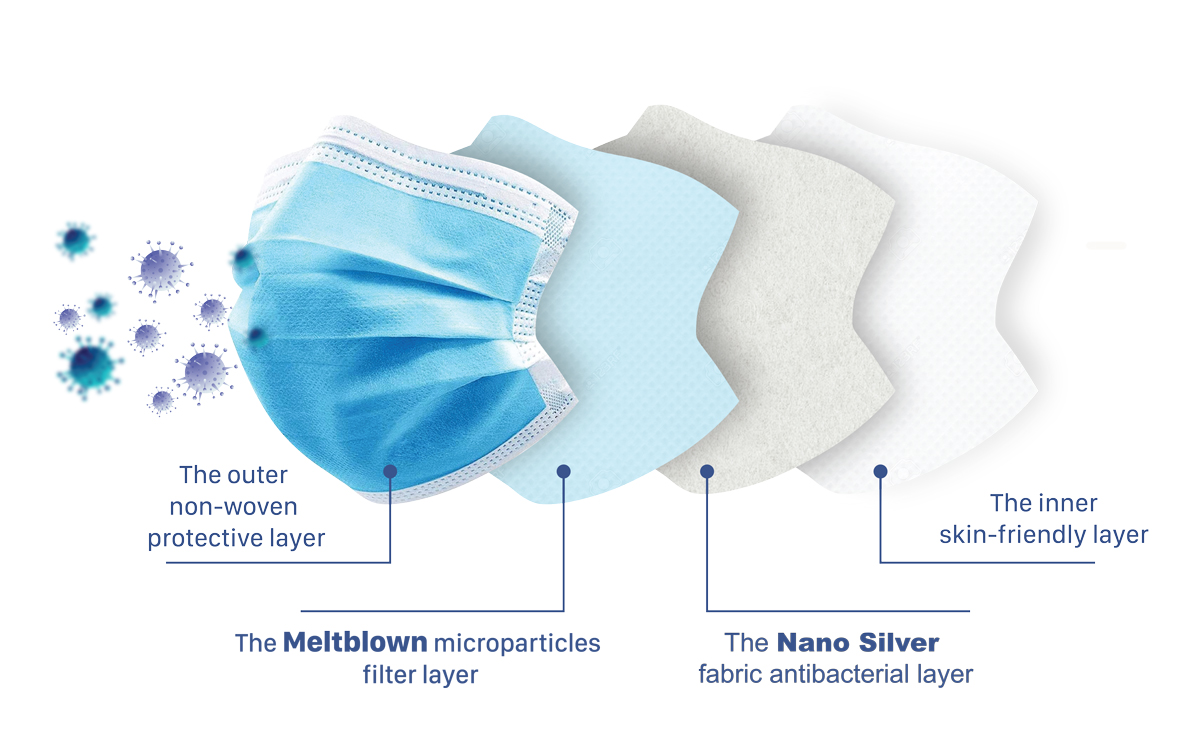 The structure of an antibacterial medical mask will normally consist of 3 layers of non-woven fabric and 1 layer of melt blown filter. For the premium Nano silver mask, the structure is designed specifically. In addition to the Melt blown filter, there is also a Silver Nano layer that effectively kills germs.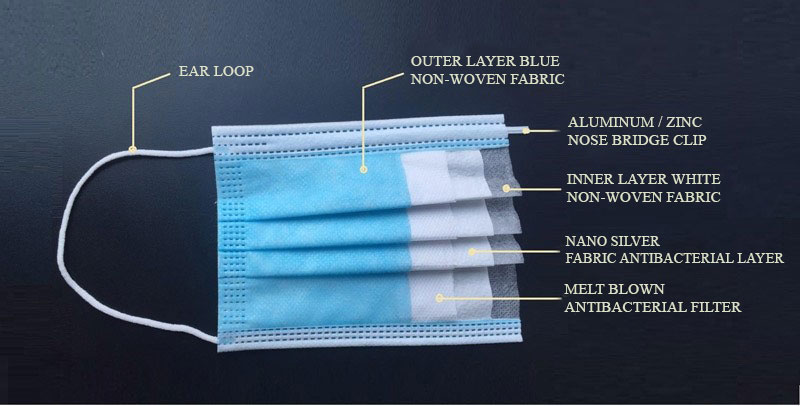 Thanks to this structure, Ecom Med Nano Silver has a dual protective effect with the aim of not only promoting the ability of filtering bacteria from the melt blown layer but also helping to destroy even the smallest bacteria and viruses passing through the melt blown layer. Therefore, the filter efficiency reaches 99.9%.

Ecom Net's leading engineering team has successfully researched the technology to create a Nano Silver molecular layer with superior bactericidal ability. Nano silver with clear white color is evenly distributed on the filter structure. It is completely different in comparison with usual pale yellow Nano Silver products.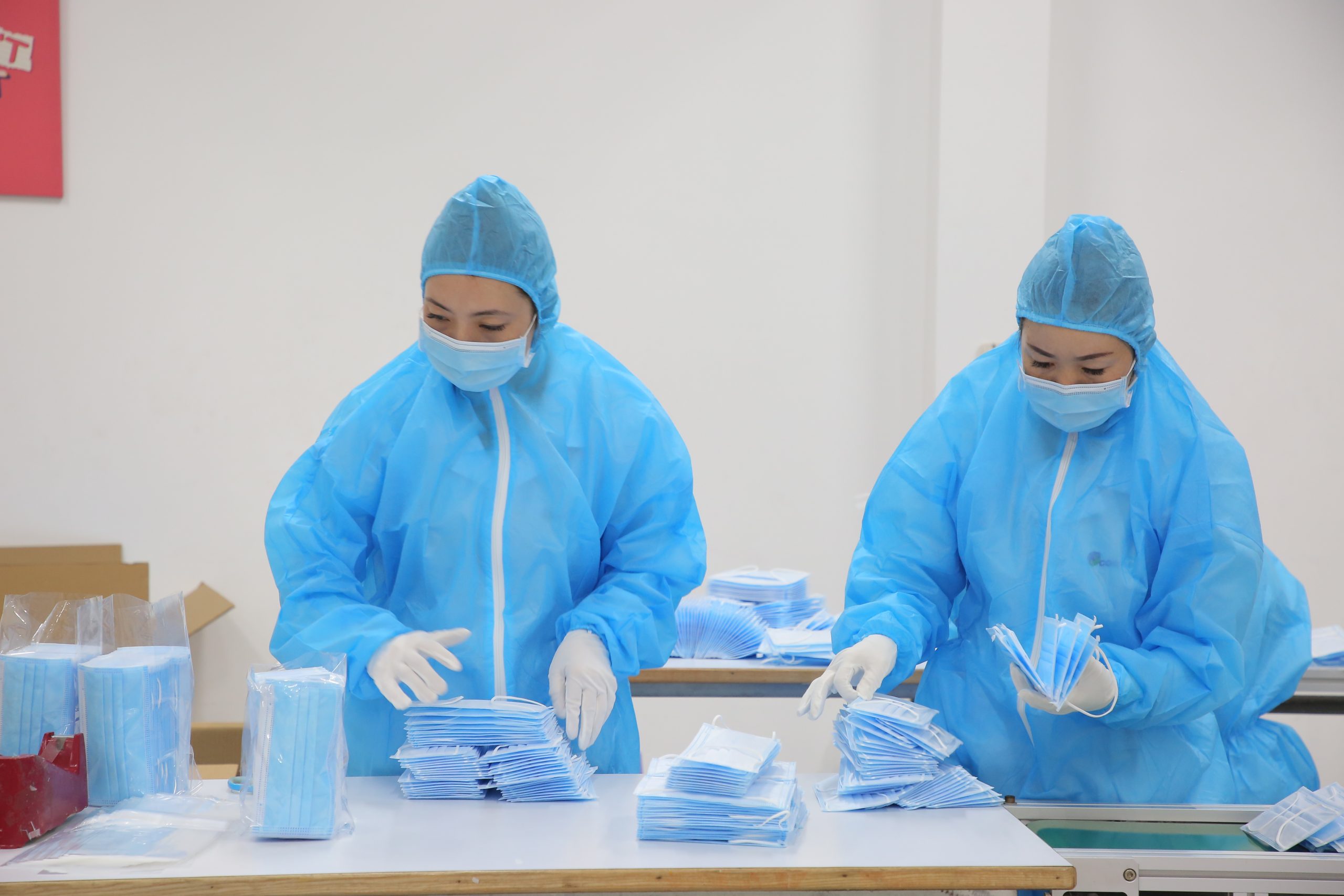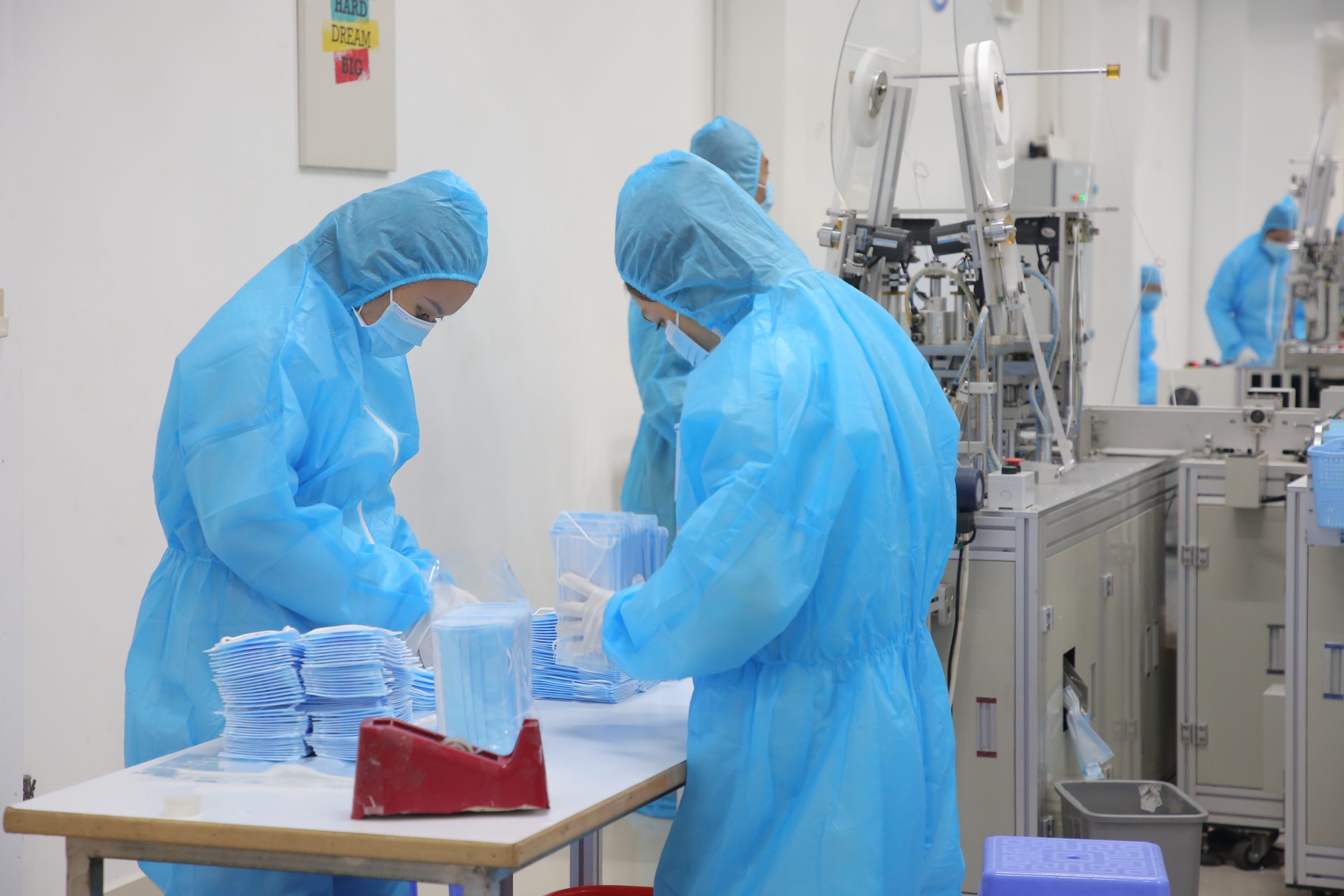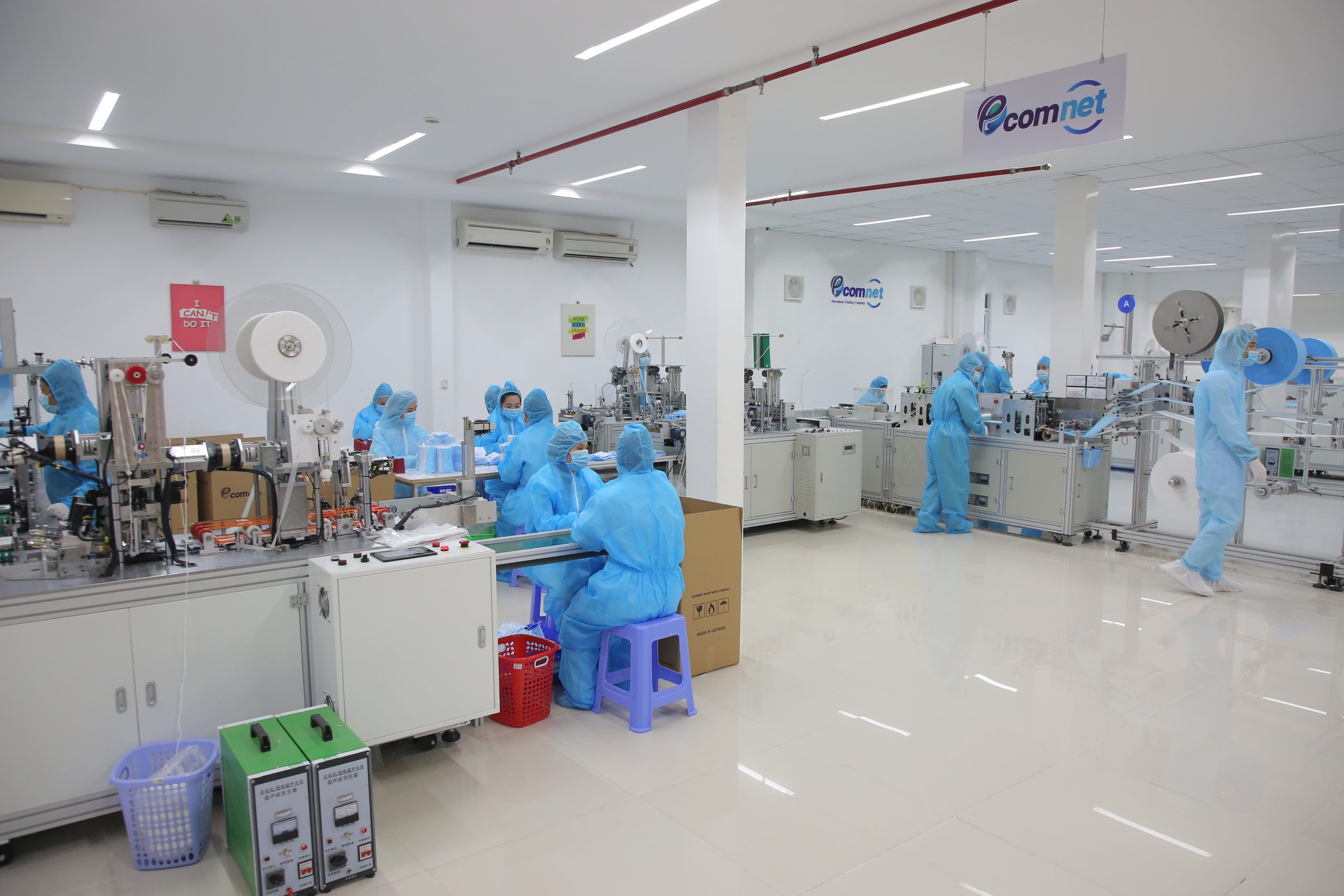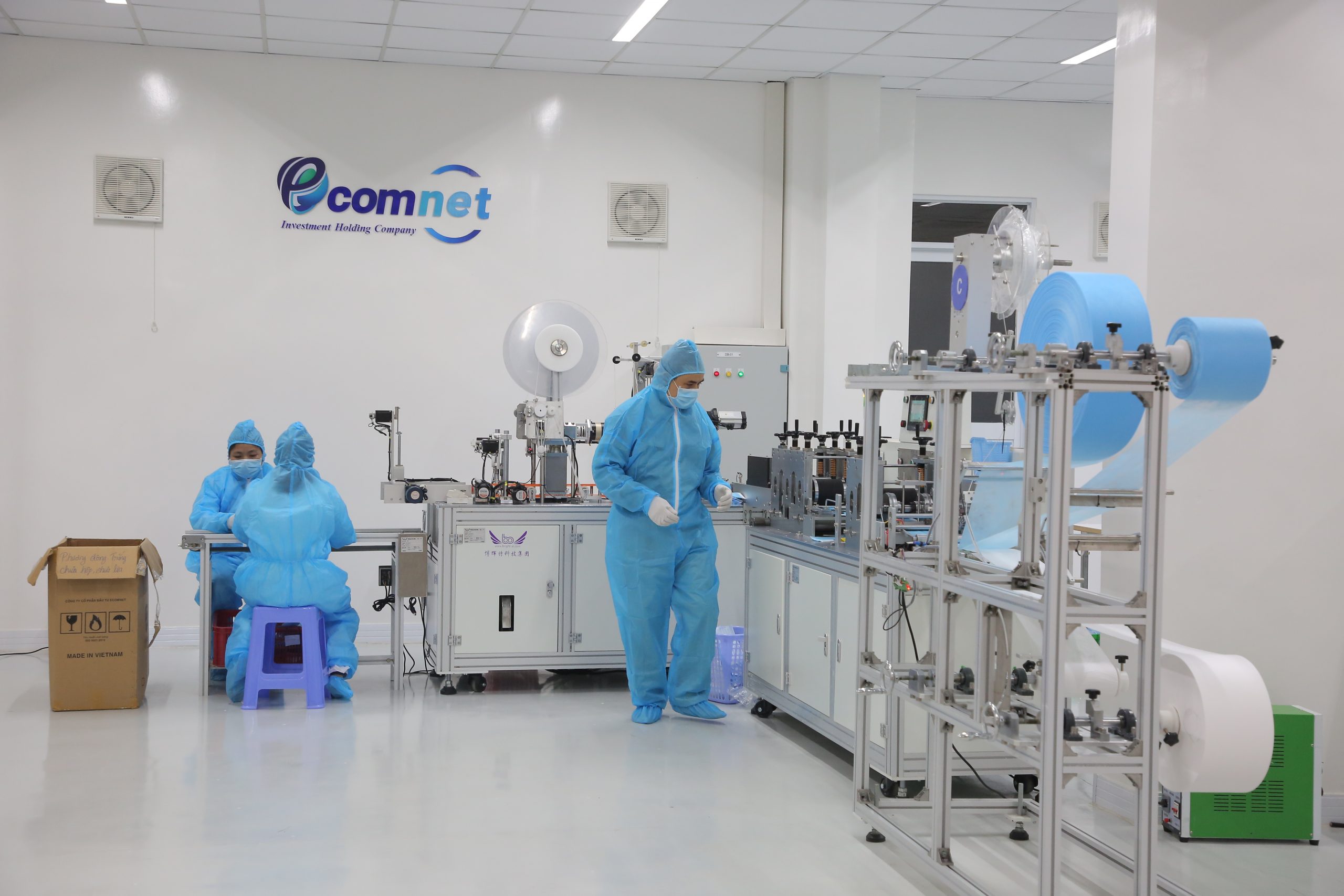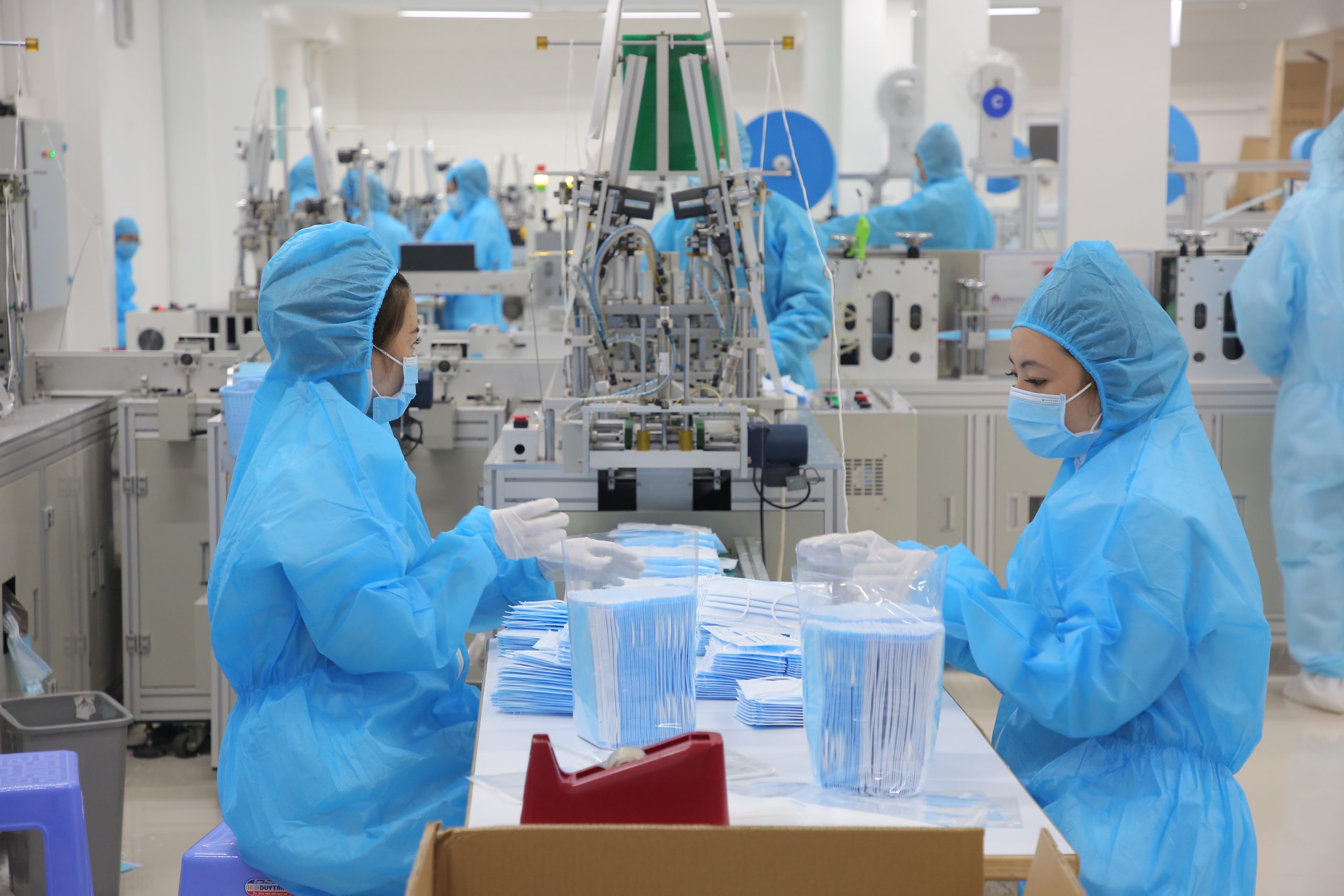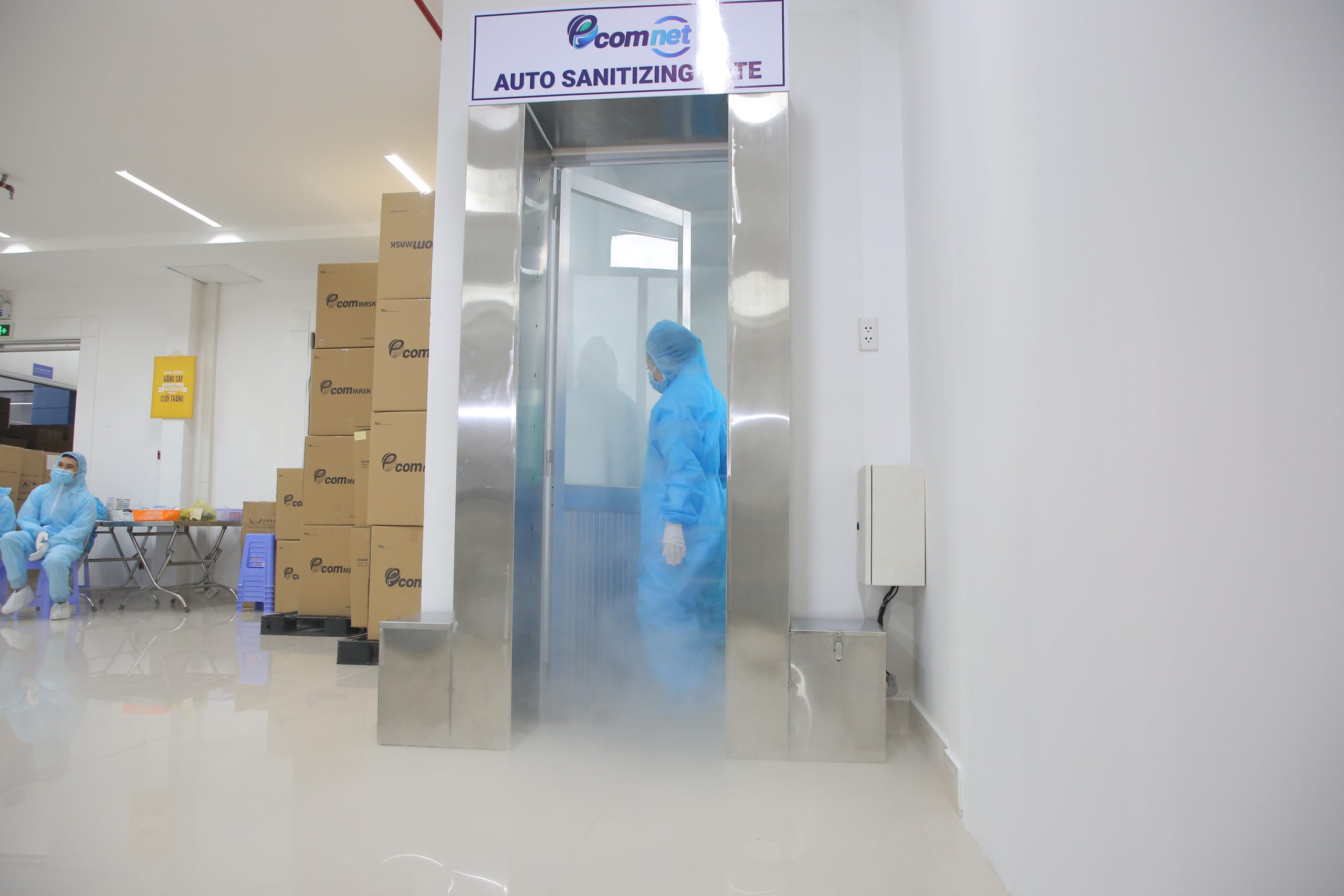 The process of sterilization by UV rays and individual packaging helps to achieve absolute sterility. This is an advanced technology that very few enterprises in Vietnam can do and is highly appreciated by many countries all over the world. It helps ensure the perfect sterility of the mask when being delivered to customers, doctors, medical professionals…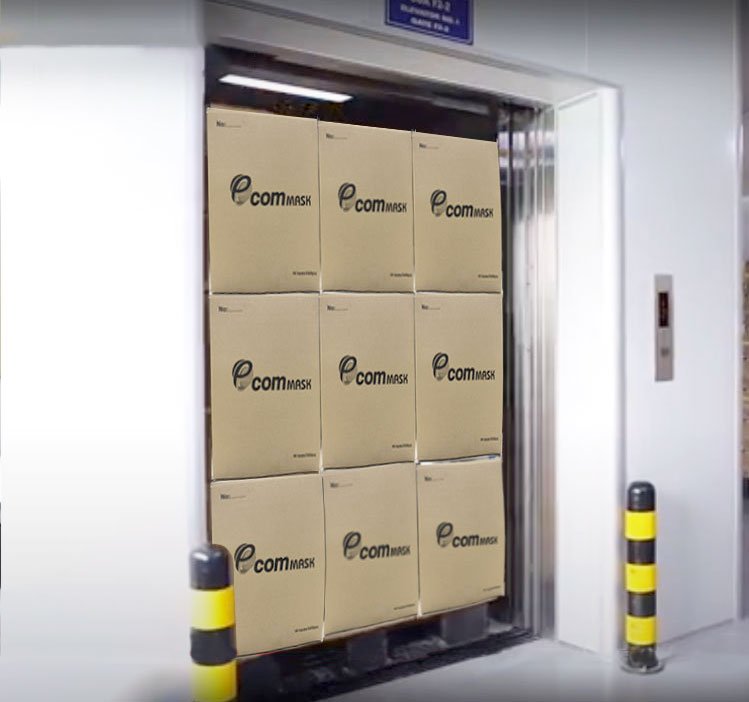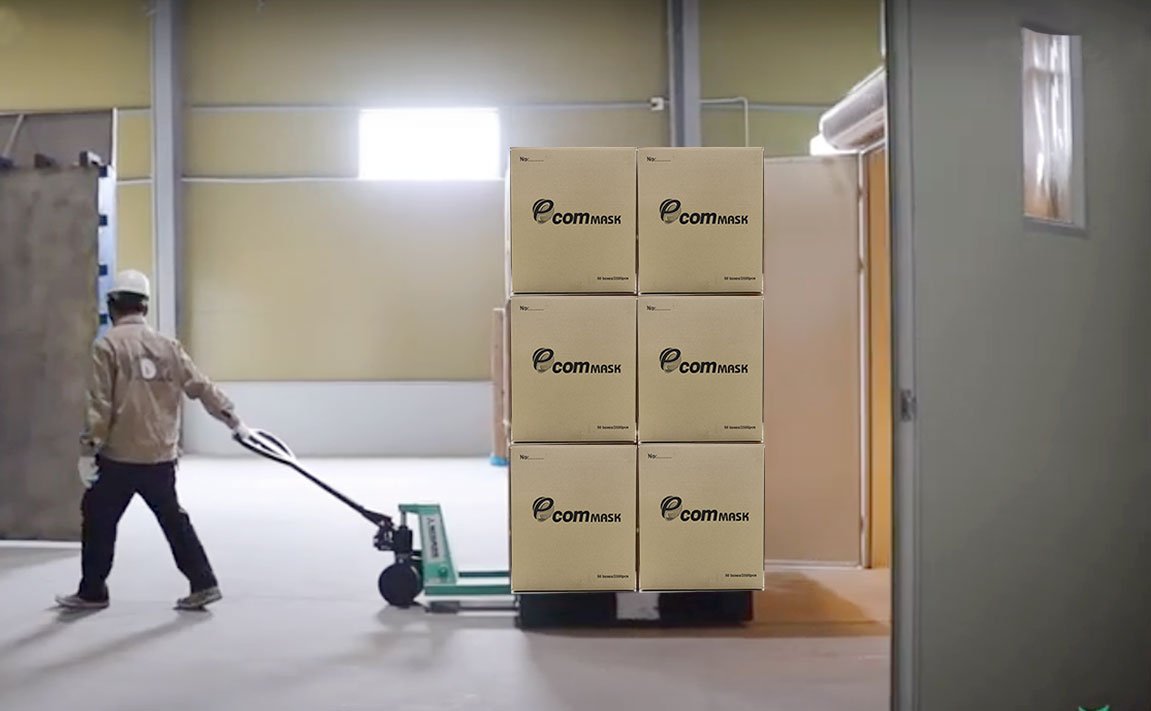 Here are some domestic and foreign certification for ECOM MED NANO SILVER:
• ISO 13485:2016
• Certificate of Free Sales certified by Ministry of Health
• European standard (the highest level): IIR – EN 14683
• USA standard (the highest level): level 3 – ASTM F2100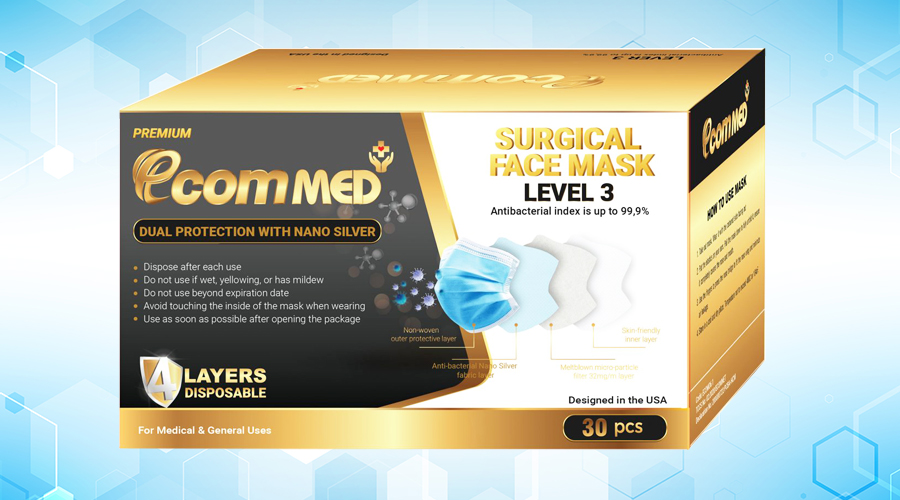 Test results from leading domestic and domestic laboratories such as Vinacontrol, Quatest 3, Nelson Labs – the largest and prestigious laboratory in the United States, Eurofins Lab – Europe, especially the test Intertek materials for water resistance, antibacterial and UV resistance:
• Perfect water resistance (100%)
• Antibacterial index (99.9%)
• UV resistance (99,95%)
• Absolutely contain no heavy metals such as Lead (Pb), Mercury(Hg), Arsen(As), Antimon (Sb), Cadimi(Cd)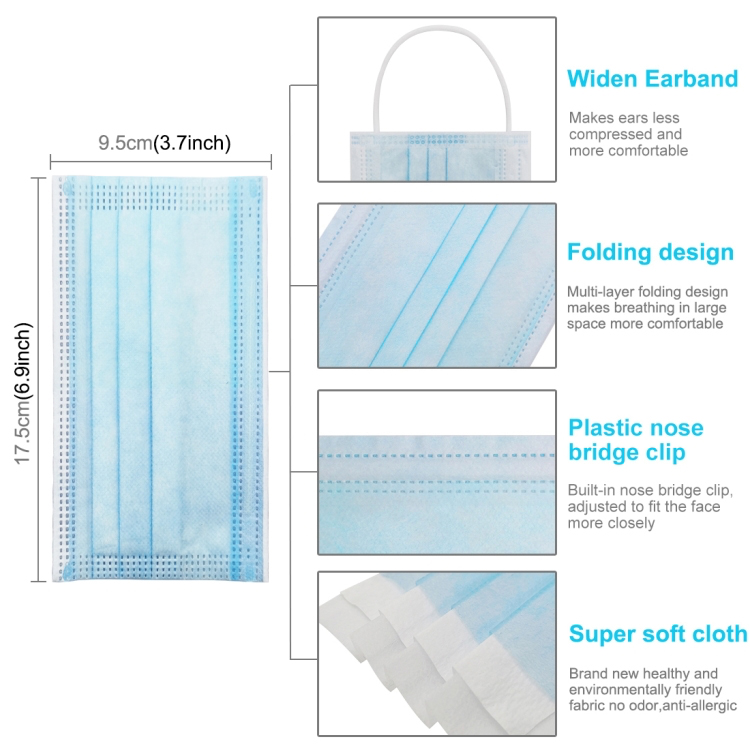 All the highest production standards make Ecom Med Nano Silver become the most premium respirator product that is trusted by domestic and foreign medical experts. Products are often used in operating rooms, hospitals, laboratories and in specific environments with high infectiousness.
Ecom Med Nano Silver is the demonstration for the methodical investment in researching product, the creativity and expertise of the Ecom Med engineer team The products are widely exported to the world's leading fastidious countries such as USA, Canada, Europe, Japan,…